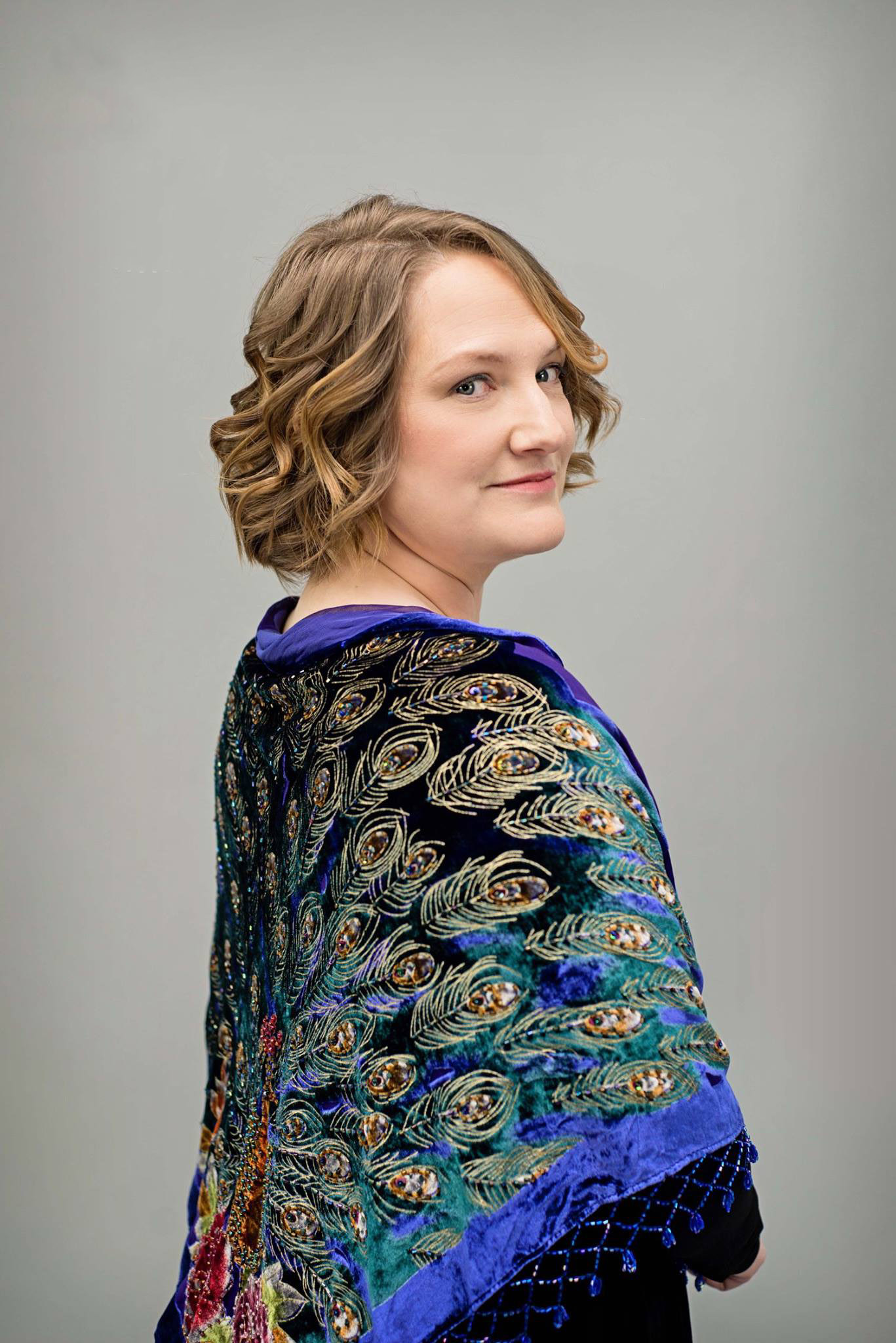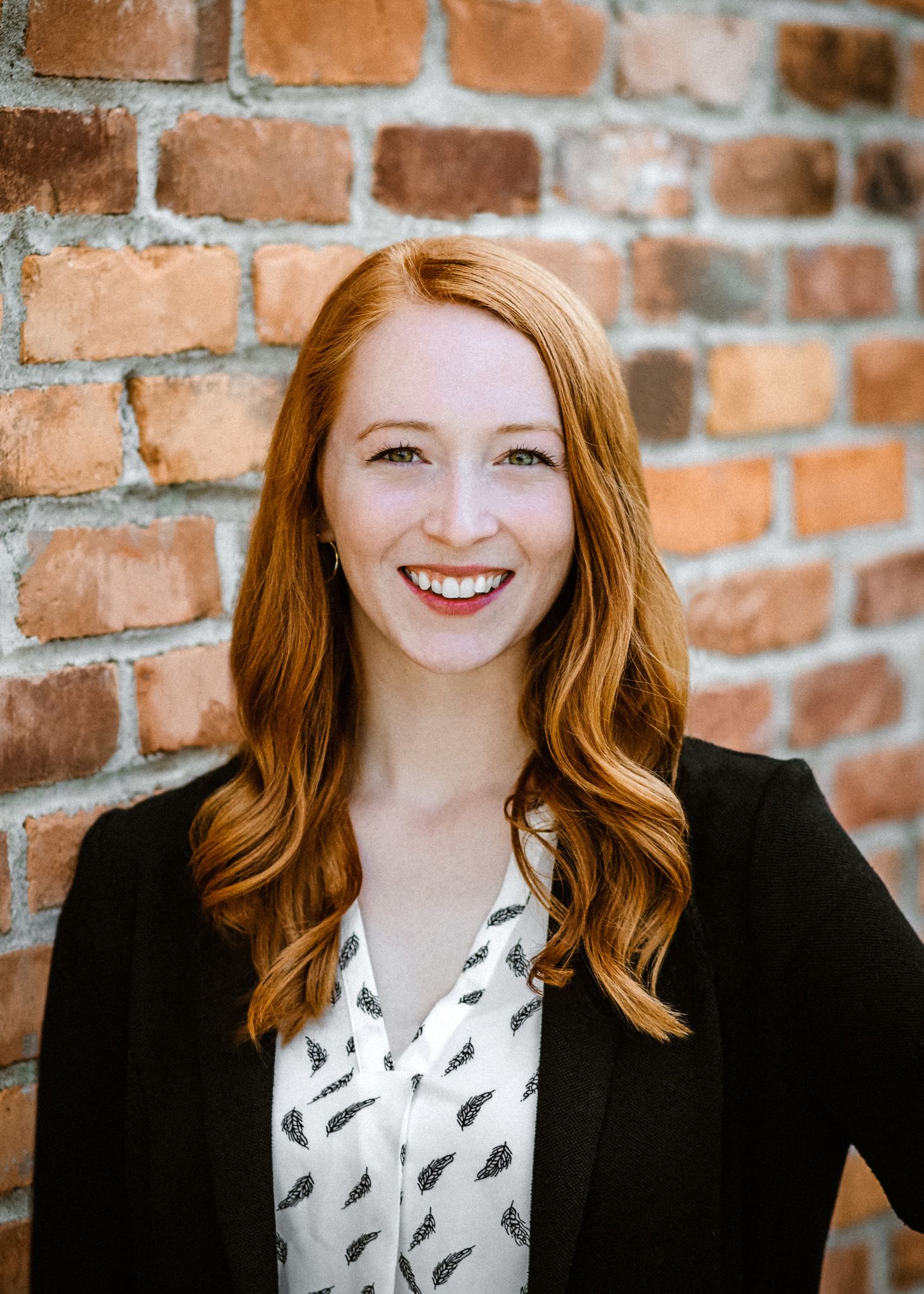 Our Beginning
Grace School of Dance was founded in 2011 by Linnea Strauss with the vision of using excellent dance technique to worship the Lord. Ms. Linnea used her years of training and teaching to instill in her students and staff a love of classical ballet and worship. After more than 5 years of fighting cancer, the Lord called Ms. Linnea home. She is dearly missed, but her legacy lives on through the ministry of Grace School of Dance.
Continuing the Legacy
Ms. Lindsay was appointed Artistic Director by Ms. Linnea and considers it a great honor and privilege to continue the vision started by Ms. Linnea. 
Starting at the age of 3, Ms. Lindsay has had the opportunity to train under many wonderful teachers, including Linnea Strauss and Lori Ladwig. She has been teaching for 12 years, starting out as an assistant teacher at the age of 11. Ms. Lindsay received numerous dance awards and scholarships at intensives, competitions, and at the college level. After graduating high school, she studied dance at Alma College under the teaching of Samantha Shelton, former soloist with American Ballet Theatre. In 2012, she came to teach with Ms. Linnea at Grace School of Dance and continued to grow as a teacher under her guidance and direction. Ms. Lindsay has a passion for teaching dance as a tool of worship and is dedicated to instilling a love of dance to the next generation of dancers.  
Our Purpose
Our mission is to serve our Lord through the beauty of dance. We do this by providing a safe, loving atmosphere where we can instill discipline, confidence, poise, teamwork, and respect for self and others. 
Because ballet is the foundation of all types of dance, we believe that a focus on quality ballet technique will allow our students to succeed as well-rounded dancers. Using the Vaganova method of ballet, Grace School of Dance emphasizes the artistry and passion of dance. As a staff, we strive to teach more than just "steps". Our goal is to express our love for the Lord and His love for us. 
GSD is intentional in our selection of music, costuming, and choreography. Whether we are dancing to hymns, contemporary Christian, or classical music, we dance to honor God through movement. 
Contact Grace School of Dance