Serving Our Lord Through the Beauty of Dance
Classical Ballet and Broadway Style Jazz & Tap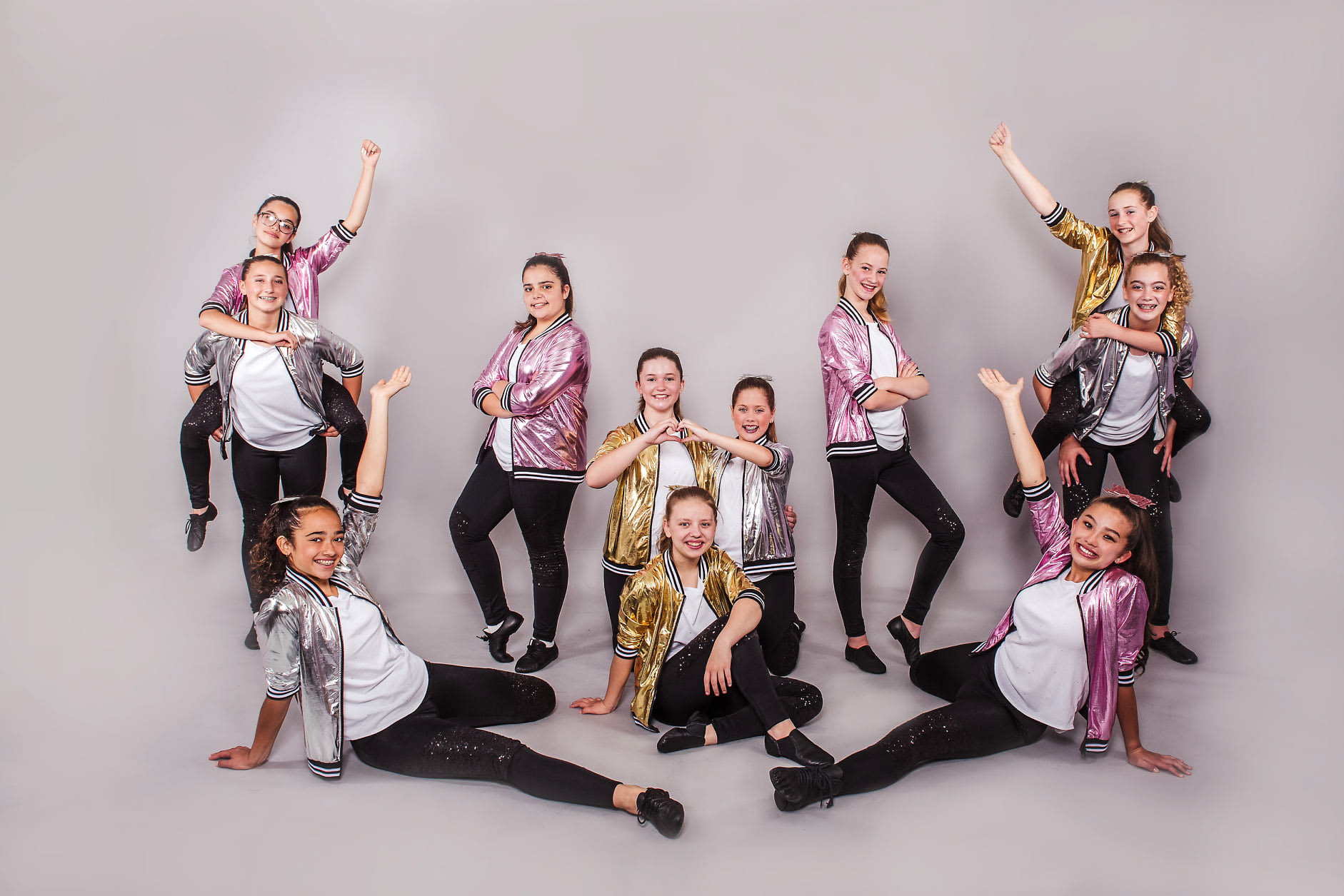 Oh, magnify the Lord with me, and let us exalt His name together.
Psalm 34:3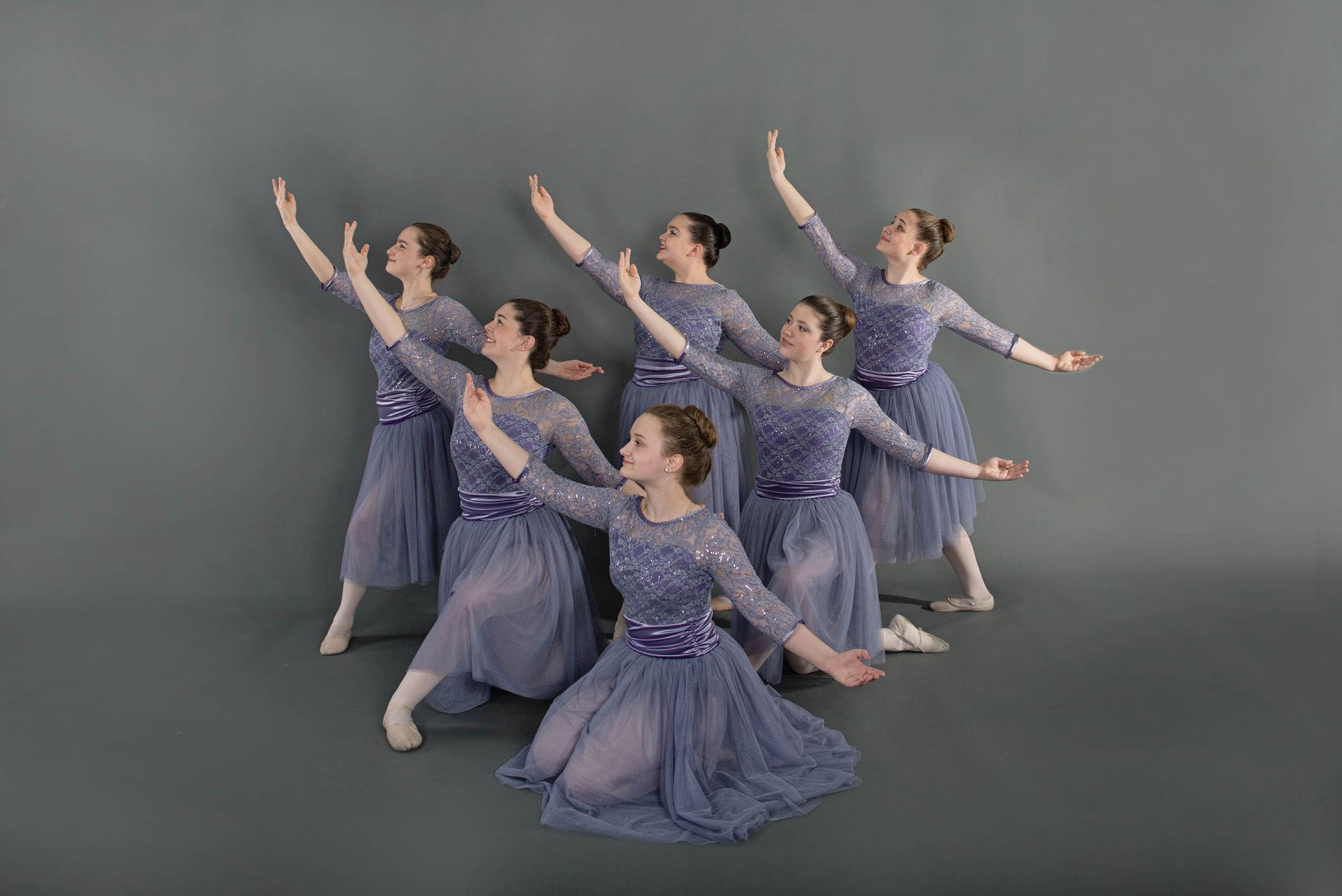 A Mission of Movement
Our mission is to serve the Lord through the beauty of dance. Using the Vaganova method of ballet, Grace School of Dance emphasizes the artistry and passion of dance. Our staff strives to teach more than just "steps". Our goal is to express our love of the Lord and His love for us.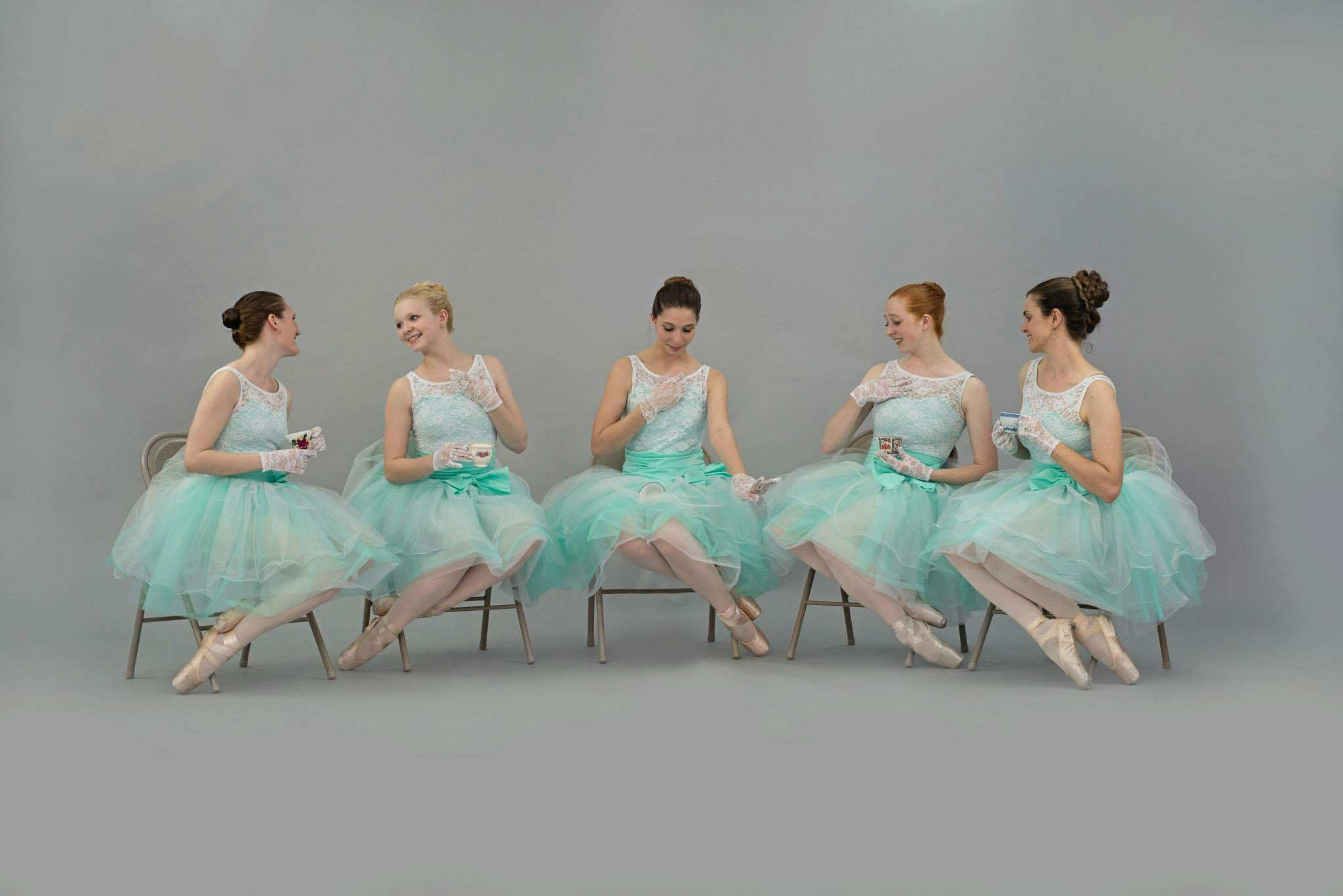 Teachers with Experience
All of our teachers have been classically trained in ballet, jazz and tap. Along with years of their own experience in the different styles we offer, each of our teachers has been trained in the art of teaching dance to provide an excellent education to our students.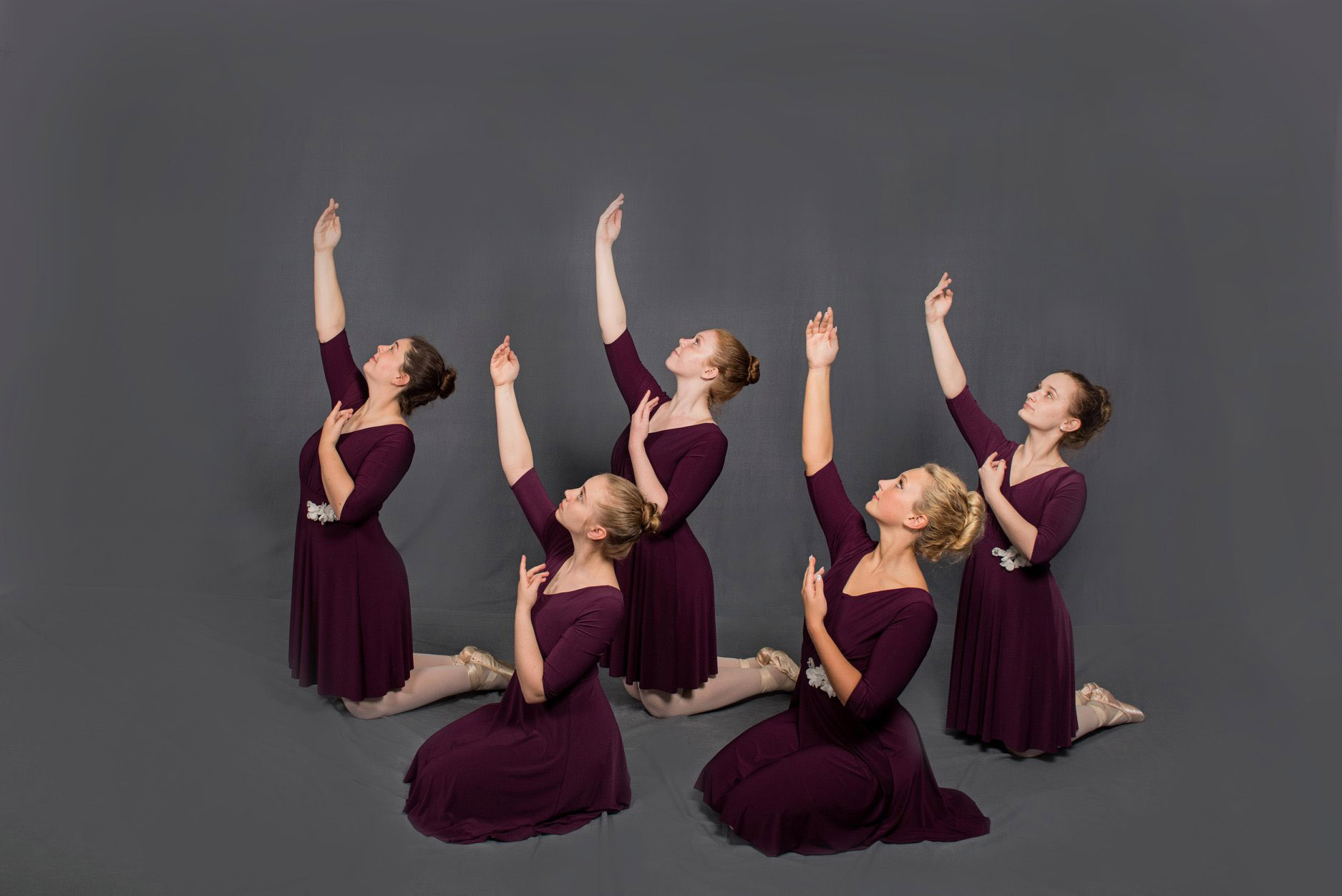 Standard of Excellence
Grace School of Dance in Jackson is intentional in our selection of music, costuming, and choreography. Whether we are dancing to hymns, contemporary Christian, or classical music, we dance to honor God through movement.
Contact Grace School of Dance